SOYGLOW SOY PROTEIN, BE YOUR HEALTHY LIFE MANAGER
Pingdingshan Tianjing Plant Protein Co., Ltd. was established in 1997. It is the earliest large-scale soybean protein enterprise in China that integrates production, scientific research and sales. At present, the company produces more than 10,000 tons of soybean protein per year, which is exported to more than a dozen countries and regions.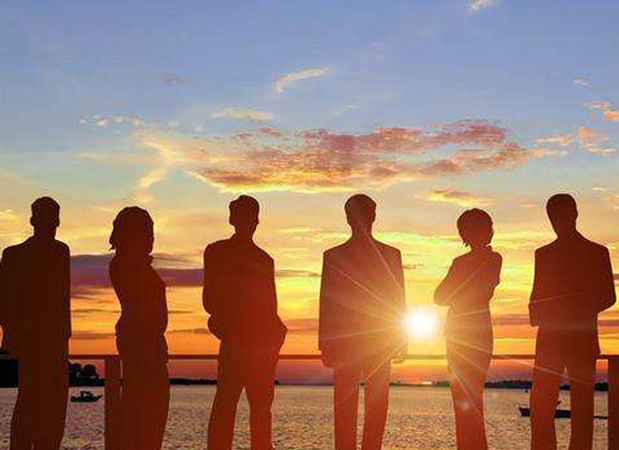 Tianjing career development
Innovation, passion and diversity are the essence of our culture; we work together to make our world a better place through innovation and imagination.
Welcome to explore the career development opportunities in Dow, so that science can make your way to success!
From raw materials to production to on-site packaging, strict monitoring is carried out to ensure the quality and safety of all products.